Thank you for your interest in applying for advertised job vacancies at MHR and MHR clients. We offer a range of exciting medical, nursing, management and health administration career opportunities.
SOUTH AFRICA PERMANENT CAREER OPPORTUNITIES
Focusing on staffing solutions within various business units, we are committed to providing value-added services, complementing the services rendered by our clients' human resource departments.
Visit our Career Opportunities page to apply for advertised vacancies at MHR or our clients and become part of one of the largest medical networks in South Africa.
When you find a position that matches your skills and experience, follow the application process by completing an online profile on our careers portal. Recruiters will then review your application and contact you in due course. More information is available under Online CV Profile Tips. You will also find answers to Frequently Asked Questions.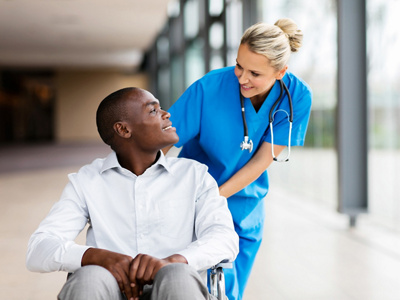 IMPORTANT NOTE
MHR wants to alert candidates that third parties are from time to time fraudulently advertising employment positions at MHR or MHR clients and/or offering employment contracts with subsequent payment instructions to accounts linked to the fraudulent activity. Please note that MHR will never request payment for an employment application or offer made. All official career opportunities are published on the MHR or relevant client's careers website and a thorough competency based process is followed that lead to the appointment of suitable candidate.

INTERNATIONAL PERMANENT CAREER OPPORTUNITIES
Spread your wings and gain valuable experience in the United Arab Emirates (UAE).
This is an exciting opportunity open to all Southern African nurses and healthcare professionals.
Herewith a quote from the UAE Careers website: 'If you are a performance-driven, client-centred individual who values mutual trust and respect, teamwork, and patient safety, you will find that we offer an environment that rewards new ideas and provides the necessary support to ensure you are able to DO WHAT YOU DO BEST, EVERY DAY.'