At MHR, we pride ourselves on exemplifying our core business values to support our clients' goals and requirements.
VALUES
Our culture is based on our values, and we believe:
Values and behaviours drive culture;

Culture drives job fulfilment;
Job fulfilment drives client satisfaction; and
Client satisfaction drives business value
In our behaviour, we are:
Patient safety focused – We supply a competent clinical and administrative workforce
Client centred – We deliver the right service, at the right place, at the right time
Team orientated – We achieve our company goals by recognising and valuing our team members
Trusting and respectful – We are consistent and fair by doing what we say, and we honour our commitments
Performance driven – We review and continuously improve our processes to reach our company goals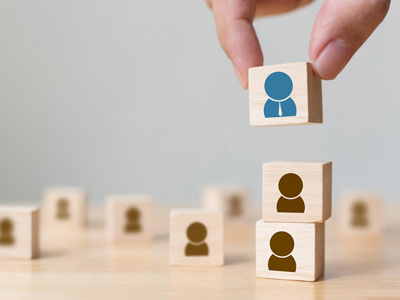 IDEAL CANDIDATE
Our personnel play a vital role in the lives of our clients' patients and their families. Integrity is an essential building block of trust and dependability. Having people with integrity promotes a thriving work environment which helps our business to develop and prosper.
As a 'Trusted Source of Talent', our experienced clinical and recruitment team ensures that reputable personnel are recruited according to our clients' requirements. All temporary personnel are subject to a cautious screening and selection process, and are required to complete orientation before they are assigned to our clients. Click here for more information regarding our screening and selection process.
MHR welcomes candidates who are driven team players with a high level of commitment to the growth of our clients' business through service excellence.