Since 1996, we have earned a reputation for judicious placement of quality personnel. MHR was initially founded as a nursing agency and only focused on the recruitment of nursing personnel. Over the years, we have broadened our horizons and expanded our service offering across various sectors of the healthcare industry.
See the timeline below for our journey as a 'Trusted Source for Talent'.
1995
FEBRUARY
Mediclinic Constantiaberg Deputy Nursing Service Manager Val Boult came up with the idea of creating a central pool of temporary staff. The idea originated after she struggled to find staff during the December and January holidays to work at the hospital
She arranged a meeting with Pieter Kotzé and Danie Meintjes to discuss the concept of a nursing agency
DECEMBER

The team presented their business proposal to Mediclinic and Mediclinic approved the proposal at beginning 1996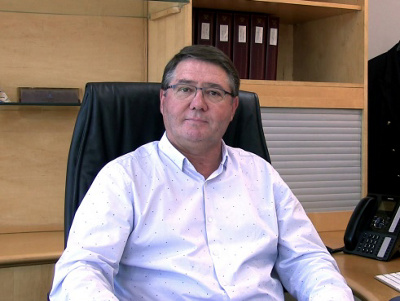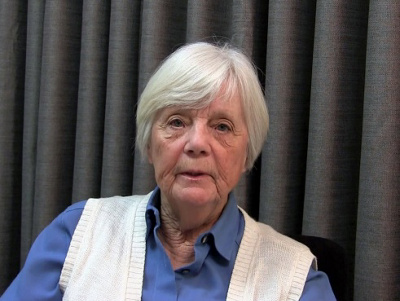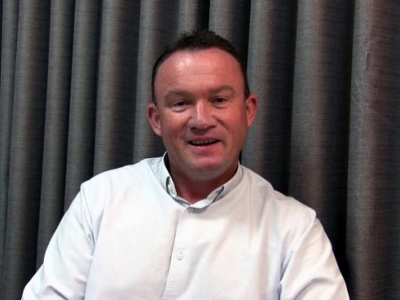 1996
APRIL
A small company with the ambition to be a leading placement agency in South Africa
Medical Human Resources (trading as Medi-Nurse) Western Cape office opened at Del Mar Medical Centre (today known as Panorama Medical Centre)
The team consisted of Pieter Kotzé, Val Boult and Willemien de Klerk with Danie Meintjes as the first chairman
They hit the ground running, started placing temporary staff at various hospitals and administered the payment of the staff
265 Temporary employees (panel members) were registered on the system
Val Boult introduced quality care through regular training workshops and client visits
DECEMBER

A footprint in Gauteng
Medi-Nurse Gauteng office opened with Liz Fairrell as the first Branch Manager
100 Temporary employees (panel members) were registered on the system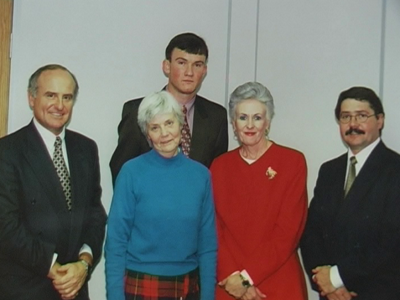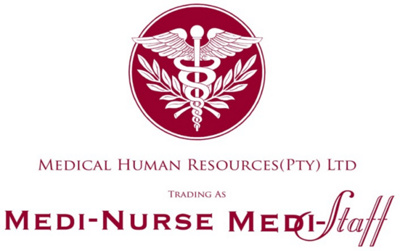 1997
A footprint in the Free State
Medi-Nurse Free State office opened with Sarie de Winnaar as Branch Manager
174 Temporary employees (panel members) were registered on the system
Two new entities - Medi-Staff and Medi-Doc International

Medi-Staff focused on the placement of other medical and administrative staff
Medi-Doc International focused on the placement of locum doctors in the United Kingdom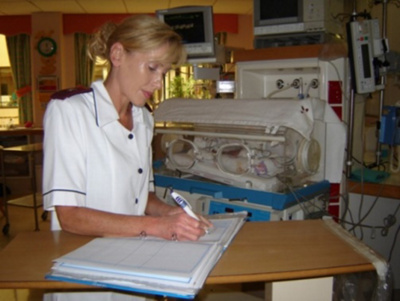 2003
A footprint in the Lowveld
Lowveld Nursing Acquisition was concluded, and the office opened in Nelspruit with Chanty van Heerden as Branch Manager
204 Temporary employees (panel members) were registered on the system
Emergency services personnel part of service offering

Emergency service company ER24 became a client of Medical Human Resources
2008
MHRM – A unique management system
Medical Human Resources Management system (MHRM) was developed and implemented to accommodate the growing database of qualified personnel. This unique system focused on the management of bookings, placements and the financial components of the organisation
Medical Human Resources built a proven track record of the successful placement of temporary and permanent staff at various clients within different hospital groups in several provinces
Broaden horizons abroad

Contract placements in the United Arab Emirate (UAE) commenced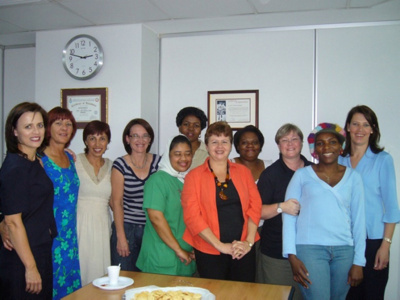 2013
MARCH/APRIL
After-hours call centre opened
Medi-Nurse Northern office opened in Pretoria
DECEMBER

MHR - A 'Trusted Source for Talent'
Medical Human Resources, trading as Medi-Nurse, Medi-Staff and Medi-Doc International, changed to Medical Human Resources trading as MHR – an integration of all three entities
In the human resources and recruitment industry, one of the most important factors is Trust. A striking new brand was established with a fresh new look illustrating MHR's new identity – a 'Trusted Source for Talent'. The brand became a valuable asset as MHR pursues the ambition to be the leading placement agency in South Africa
The MHR logo signifies the unification of recruitment and human resources operations with a vibrant green dot on the H, to denote the human focus of MHR's business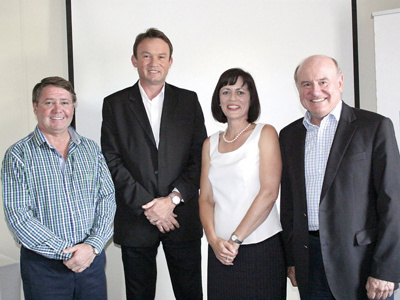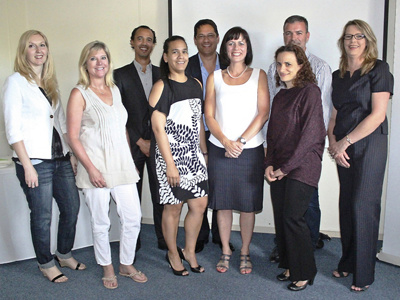 2016
Diversify service offering - Home and Frail Care
MHR explored new avenues and successfully set up a satellite office in Hermanus, providing quality home and frail care to various clients in the Overberg district in the Western Cape
2017
More than two decades, 21 years in business - An outstanding business milestone
MHR celebrated a 21-year legacy of recruiting and placing high-calibre temporary and permanent personnel across various sectors in the healthcare industry
This business milestone was reached on the back of well-respected relationships between MHR and its clients. Before such a relationship can come into existence, there has to be an efficient and engaged MHR team. MHR took the opportunity to acknowledge all the parties involved for their loyal support and dedicated contribution to the success of MHR
2020
JANUARY
MHR goes from strength to strength with offices countrywide. Click here to view our national footprint
Today the MHR team consists of more than 125 permanent employees. We have an extensive database of over 20 000 qualified temporary personnel and 8 000 prospective permanent candidates
On average, MHR pays 80 100 shifts per month. Our temporary personnel work more than nine million hours annually, nationwide
The respected heritage of our long-standing clients gives MHR an ethical advantage over competitors. MHR looks forward to providing quality service for years to come as a 'Trusted Source for Talent'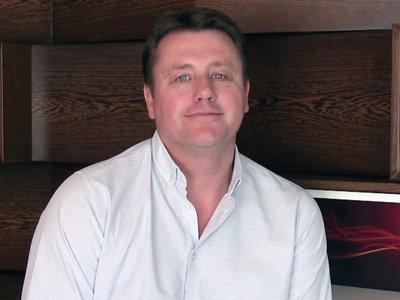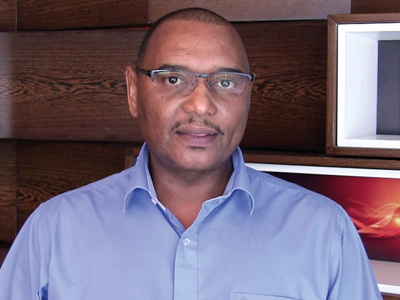 2021
25 years a Trusted Source for Talent
We are celebrating our 25th anniversary in 2021. One of the greatest privileges of celebrating a 25th anniversary is the opportunity to thank all business partners who share our journey with us. 
Our special theme for this year, 'We are because of you', is derived from the proudly South African term 'Ubuntu' - 'I am because you are'.
We identified, once again, the value of collaboration and collective ability. The success of MHR would not have been possible without the partnership of our clients and the shared efforts and teamwork of our personnel and panel members. We would like to express a heartfelt thank you to all our partners, and stand in awe of your meaningful contribution to our journey as a 'Trusted Source for Talent' since 1996.
2023
We are very proud of our newly appointed CEO, Alina van der Merwe
It is a great honour and privilege to announce the appointment of our new Chief Executive Officer, Alina van der Merwe, effective 1 July 2023. Alina started her journey with MHR in 2004 and entrenched herself as an exceptional member of the MHR team. She has worn many MHR hats and fulfilled various roles. Of particular mention is her outstanding contribution as Quality Control/Operations Manager to developing and launching our new Medical Human Resources (MHR) brand in 2013, as well as introducing and managing our national after-hours call centre. As the system owner of our unique management system MHRM, she plays an instrumental role in the exciting development of our new system MHRM2.0. Watch this space!
We are very proud of you, Alina, and delighted to embark on this new journey with you as we share in the success story of MHR.